Careers at
jack cewe ltd.
Our people are everything. With new employees and employees with 40 years experience, each brings something valuable to our company.
At Jack Cewe Ltd we believe in investing in our strongest asset: our people. Cewe offers a variety of training programs to build and develop people from the inside out so that employees achieve their own individual potential and what they are most capable of and strong at. We want to ensure our people are ready to provide safe and effective solutions for all aspects of our industry. At Jack Cewe Ltd. we want our employees to excel and be inspired.
our blog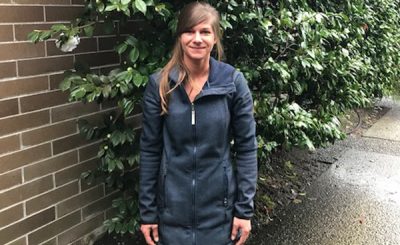 Janelle has been a member on our Asphalt crew for 3 years. Her hard work ethic and initiative in...
Read More
Employment Opportunities
Find out about career and employment opportunities with Jack Cewe Ltd.